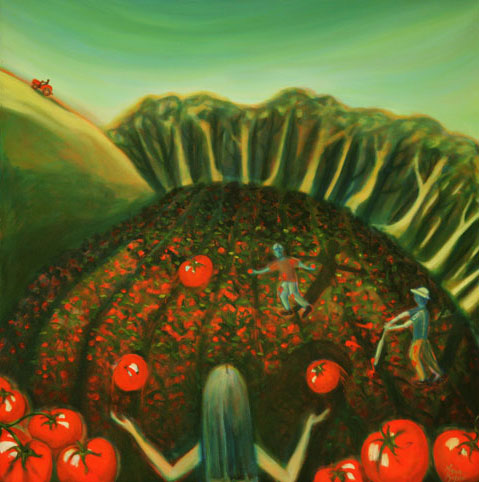 Strange Memories, a multi media project is comprised of many exciting aspects: paintings, writing, music, performance animation and film.
It is a project based on a true story.
"… as stories tend to do, they link and wrap themselves around each other. They weave like a vine sending tendrils out in new directions.
So one story becomes another, grows a new shoot, flowers and sets seed. And so on; another person, another time, another story.' Anna Glynn from her book Strange Memories