Art, Ecology & Science 2018
Anna Glynn & Peter Dalmazzo connect three continents in a journey around the globe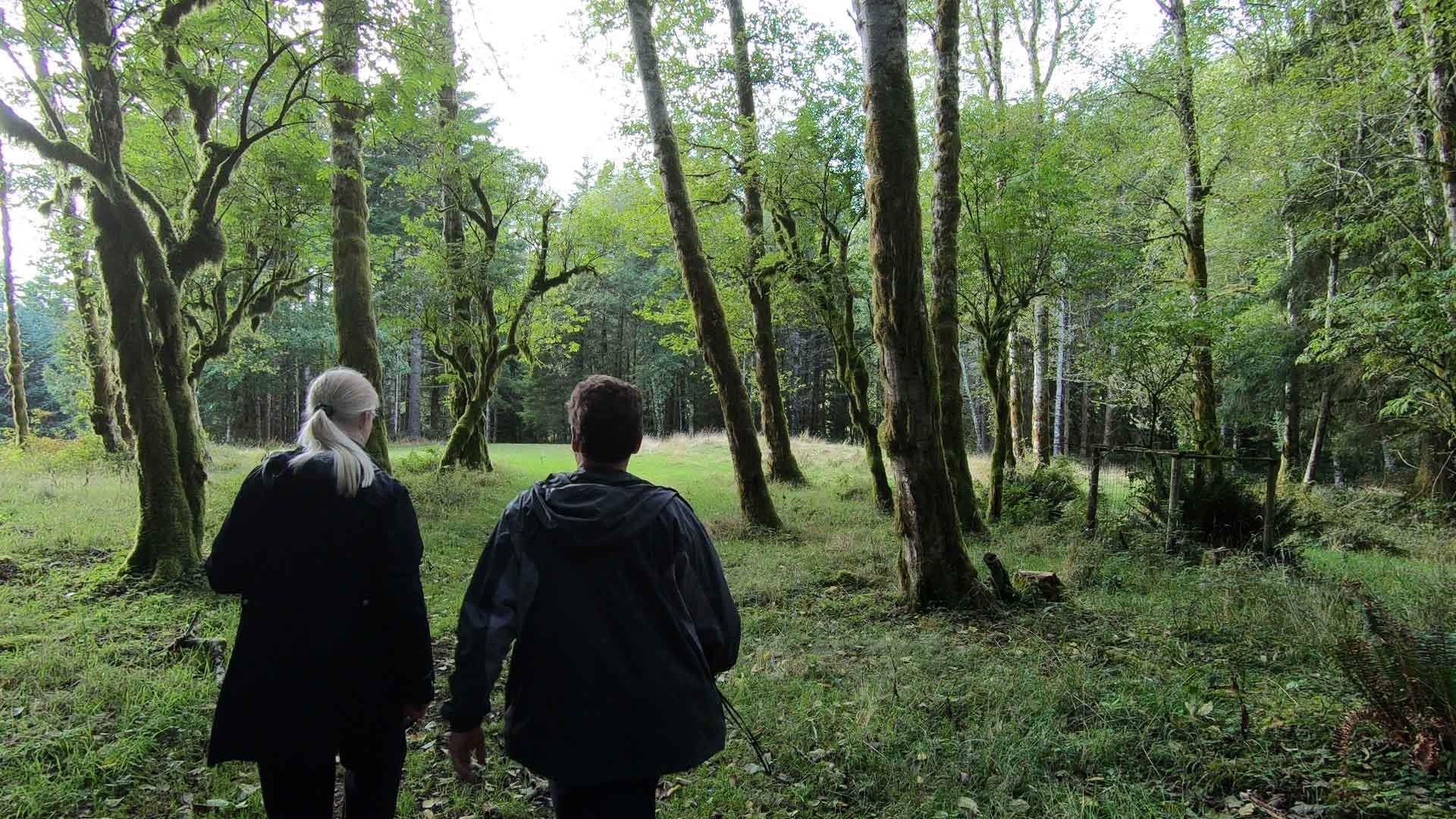 Artist Anna Glynn & Biologist Peter Dalmazzo at Grass Mountain, USA
An international interdisciplinary collaboration - from a rain forest in Australia, to the Cascade Head biosphere reserve in US and over to the future biosphere reserve in Swedish Vombsjösänkan.
Biologist Peter Dalmazzo at Cascade Head, USA
Peter Dalmazzo at the Cascade Head Biosphere Reserve and Experimental Forest...art ecology and science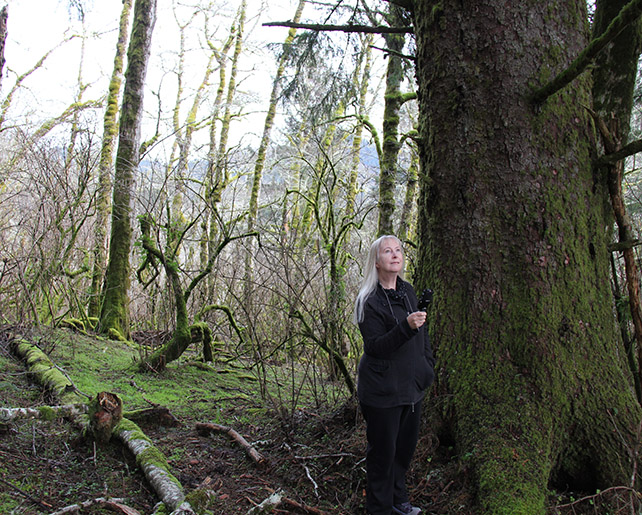 Australian artist Anna Glynn
Collecting field recordings in the coastal forest at SITKA Center for Art & Ecology, USA
In 2018 artist Anna Glynn and biologist Peter Dalmazzo are taking part in the ARNA-project Art, Ecology & Science to connect the vision for a new UNESCO biosphere reserve and the development of science facilities for material studies in the region of Skåne in Sweden.

The aim for the project is to test how a future art program can create crossborder experiences between the fields of Art, Ecology & Science to support public outreach and a sustainable development.

During 2018 the project will involve five artists and develop cooperations together with the municipalities of Sjöbo, Lund and Eslöv, the Science Village Scandinavia, the science facility MAX IV, the Department of Arts and Cultural Sciences at Lund University. Connections are also developed around the globe, with Matsalu Nature Film Festival in Estonia, Sitka Center for Art and Ecology in Salmon Head biosphere reserve in USA and Noosa Biosphere reserve in Australia.

Art, Ecology & Science is developed by the organization ARNA i Fågelriket with support from Region Skånes kulturnämnd.