Contact Anna Glynn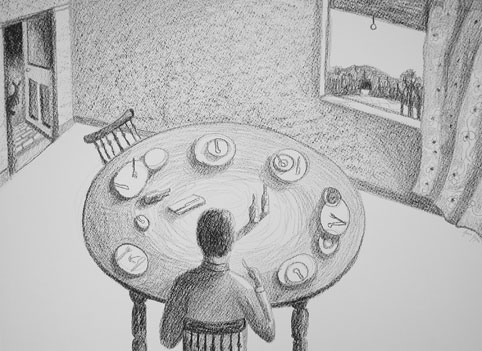 Anna Glynn's works are offered for sale to fine art collectors and investors through this site and by selected Galleries. Genuine enquiries are welcome.
For Curators & Administrators arranging exhibitions and performances, Anna Glynn's studio may be contacted through this site.
Multimedia presentations, including book & CD launches and the artist's film Strange Memories are available. Hear narration from the book, music from the CD and learn of the inspiration.