James Joyce Ulysses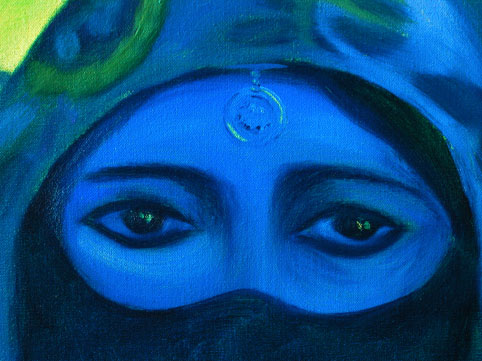 The exhibition was opened by Brian Kennedy Director of the National Gallery of Australia. The event culmination came on 'Bloomsday'and that night there was an auction of the works by Christie's Auctioneers. A documentary of 'Joyce and the Nymph'was made and six artists were invited to talk about their work. Glynn was included in this selection.
Director of the James Joyce Foundation, Clara Mason, says
"It is ambitious to plan a public reading of all of Ulysses and to be able to do so amongst this interpretation of 30 of our significant artists is a rare opportunity to gain access to this masterpiece of the 20th century."
Artists involved included Arthur Boyd as well as Arnhem Land artists and others such as Wendy Sharp, John Peart and Wendy Stavrionos.